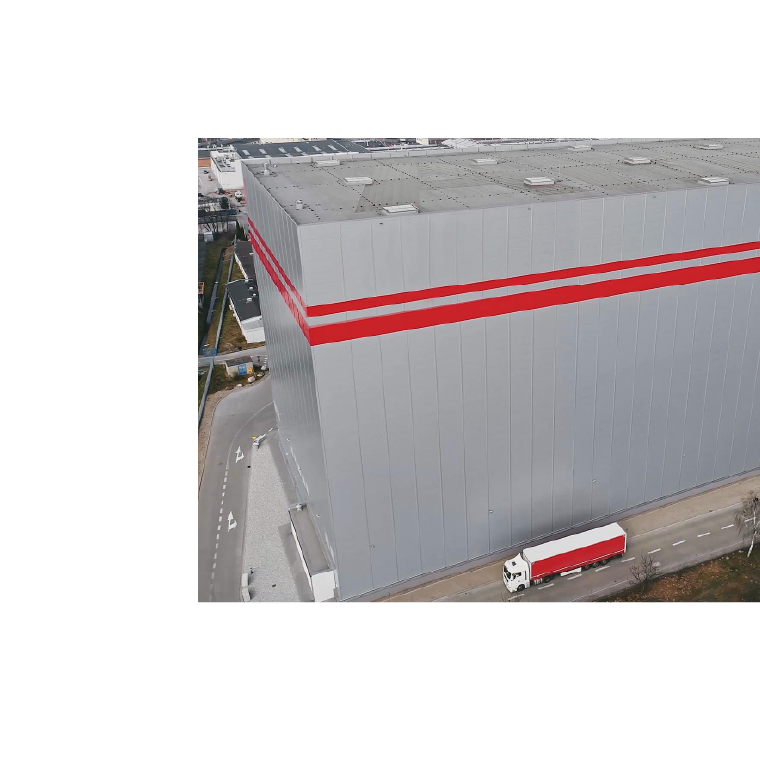 About us
In 1961, Arrasate – Founder of Fagor Electrodomésticos corporation and his associates opened a workshop to manufacture accessories for home appliances tools, pipe machines, forming machines, eccentric presses and cutting machines, etc. The original brand name was the first 5 letters of the names of the 5 founding members of Ulgor
1965, after splitting from Ulgor, the Electronics division was transformed into a new cooperative called Fagor Electrónica, S.C.I.
1990, Fagor has the largest order in machine tool history with over 20 million euros. By 1991, Fagor was chosen as the official supplier of exhibitions, home appliances and kitchens for households in Spain. And 1997, Fagor Electrodomésticos announced sales of more than 600 million euros, a mythical figure of 100 billion pesetas.
On December 9, 2004, the Spanish Royal Family – King Juan Carlos and Queen Sofia visited the cooperatives and placed the stone. foundation for the inauguration of new Fagor Electrodomésticos facilities.
Famous for kitchen appliances, Fagor ushers in a breakthrough in refrigeration technology for refrigerators (years). 1962), developed a self-cleaning system in the oven (1978), launched an induction hob (1990),… In 2005, the company launched the world's first automatic wardrobe, along with with a series of famous household products such as hoods, dishwashers, wine cabinets, washing machines,…
After 60 years of establishment and development, with a solid foundation, application of advanced technology in production, Fagor's products are a prestigious and familiar name in European, Asian and worldwide countries. Fagor not only meets international certificates, strict standards according to European regulations, but also has criteria for designing and developing products in an environmentally friendly direction and participating in many social activities – community.
Beginning to approach the Vietnamese market in the 2000s, and officially returned through exclusive distribution by Format Vietnam JSC, FAGOR commits to customers through quality products, thoughtful customer care process, professional warranty up to 5 years and only combined with the system of Dien May Xanh nationwide. Ensure customers always have the best experience when using.